Sunwayfoto CB-02 Quick Release Plate Cold Shoe Adapter
$25.00 inc. GST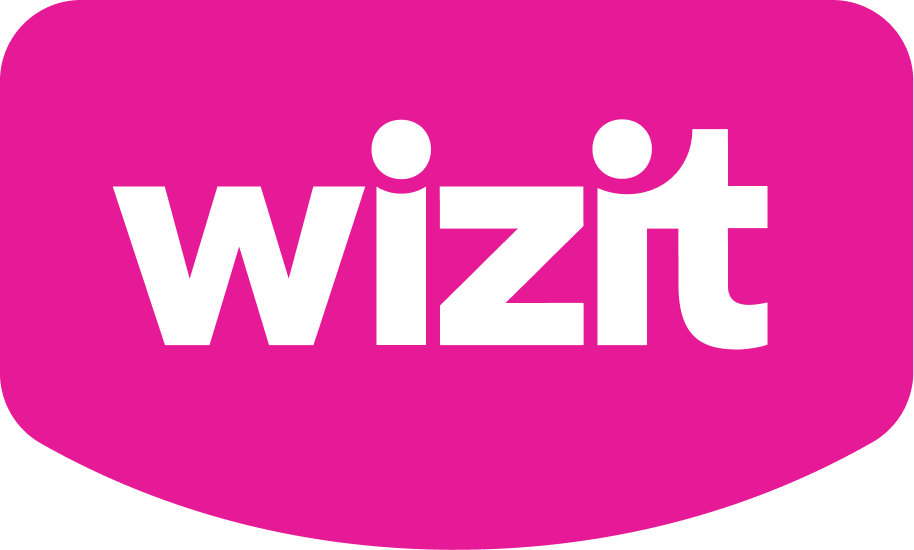 or 4 payments of $6.25 with Wizit learn more
Arca / RRS lever clamp compatibility in both axes
1/4″ screw socket on the base for easy attachment
All-metal construction for exceptional durability
Compact dimensions of 38mm diameter and 14mm height
Lightweight design, weighing only 27g for enhanced portability
Includes 2 insulating rubber gaskets, 1/4″ screw, and Allen wrench
In Stock 🇦🇺
Product Description
Enhance Your Photography Gear with the Sunwayfoto CB-02 Quick Release Plate Cold Shoe Adapter
Versatile Compatibility for Seamless Integration
Unlock the full potential of your photography equipment with the Sunwayfoto CB-02 Quick Release Plate Cold Shoe Adapter. Designed to elevate your shooting experience, this innovative accessory serves as a bridge between your hot shoe accessories and any Arca compatible ball head. With its remarkable versatility, you can effortlessly mount a wide range of accessories that use a hot shoe, opening up a world of possibilities for your creative endeavors.
Secure and Reliable Arca / RRS Lever Clamp Compatibility
Never compromise on stability and security when it comes to your gear. The Sunwayfoto CB-02 Cold Shoe Adapter ensures a rock-solid connection by offering compatibility with Arca / RRS lever clamps in both axes. This means you can confidently attach your hot shoe accessories and rely on the adapter's firm grip, enabling you to capture stunning shots without any wobbling or unexpected movements.
Robust Construction for Long-Lasting Performance
Crafted with precision and durability in mind, the Sunwayfoto CB-02 Quick Release Plate Cold Shoe Adapter boasts an all-metal construction that guarantees years of reliable performance. Built to withstand the demands of professional photographers, this adapter can endure the rigors of frequent use and various shooting conditions. Its compact design, with a diameter of 38mm and a height of 14mm, ensures a seamless integration into your existing setup without adding unnecessary bulk.
Only logged in customers who have purchased this product may leave a review.