Sunwayfoto AM-02 Dovetail Arca Mount Plate
$35.00 inc. GST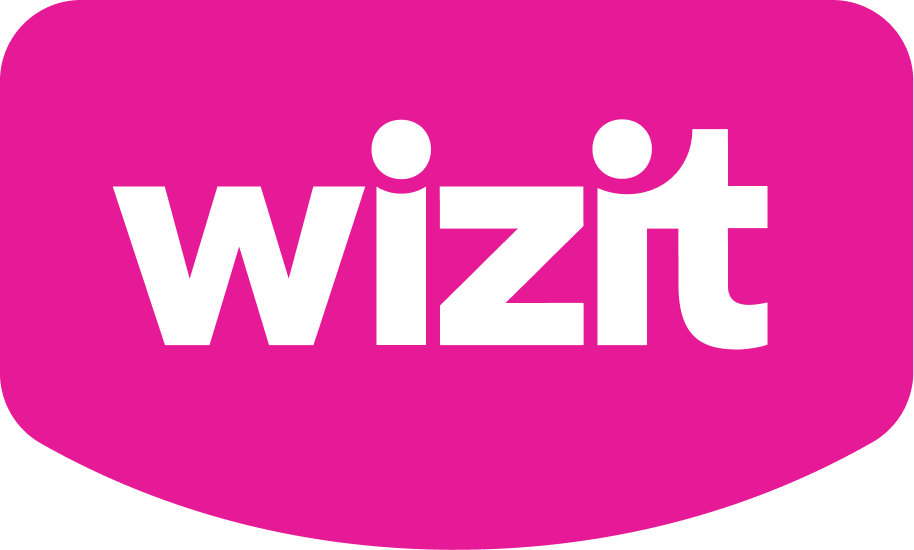 or 4 payments of $8.75 with Wizit learn more
Seamless compatibility with DDH-03 and DDH-05 ball heads
Versatile use with select Sunwayfoto Clamps and Indexing Rotators
Precisely engineered to Arca Standard specifications
Quick-release clamp for rapid adjustments
Includes 2 mounting screws and allen wrench for easy setup
Ensures stable and secure camera equipment attachment
Boosts photography confidence and creativity
In Stock 🇦🇺
Product Description
Seamless Compatibility for Superior Photography
Unleash the Full Potential of Your Gear
Upgrade your photography experience with the Sunwayfoto AM-02 Dovetail Arca Mount Plate, designed for seamless compatibility with DDH-03 and DDH-05. Effortlessly connect your ball head to these innovative accessories using the quick-release clamp. This perfect fusion allows you to capture stunning images and explore your creativity like never before. Say goodbye to compatibility issues and hello to a world of limitless possibilities.
Embrace Versatility with Select Sunwayfoto Clamps and Indexing Rotators
The Sunwayfoto AM-02 Dovetail Arca Mount Plate is not limited to just DDH-03 and DDH-05; it offers unmatched versatility. You can pair it with a selection of Sunwayfoto Clamps and Indexing Rotators, enhancing your photography gear's functionality and expanding your shooting capabilities. Whether you're a professional photographer or an avid hobbyist, this plate opens up a realm of exciting photographic opportunities.
Uncompromising Precision and Quality
Engineered to Perfection
At Sunwayfoto, we take pride in crafting products with unwavering precision and quality. The AM-02 Dovetail Arca Mount Plate is no exception. Designed with exact Arca Standard specifications, this mount plate guarantees a snug and secure fit for your camera equipment. Say goodbye to worries about instability during crucial shots and focus on capturing the perfect moment with confidence.
Trusted Sunwayfoto Brand – A Mark of Excellence
As a brand known for its commitment to excellence, SUNWAYFOTO® brings you an Arca-Swiss compatible mount plate that surpasses expectations. This product has been meticulously engineered to ensure it meets the highest standards of quality and durability. Invest in the AM-02 Dovetail Arca Mount Plate, and you'll be making a wise choice that will elevate your photography adventures for years to come.
Ready to Go – Easy Setup and Reliable Performance
Everything You Need in One Package
The Sunwayfoto AM-02 Dovetail Arca Mount Plate comes complete with two mounting screws and an allen wrench, making installation a breeze. Within minutes, you'll have your gear securely attached, ready to unleash your creativity. No need to spend time hunting for extra components – we've got you covered.
Confidence in Every Shot
With the AM-02 Dovetail Arca Mount Plate firmly in place, you can focus solely on capturing breathtaking images. The quick-release clamp ensures rapid and reliable adjustments, allowing you to switch between shots effortlessly. Say goodbye to the stress of setup and embrace a photography experience that oozes confidence and professionalism.
Additional Information
| | |
| --- | --- |
| model | |
| Length | 57mm |
| Width | 38mm |
| Screw | Flathead Screw 1/4-10 |