Sunwayfot DYH-68 Leveling Base
$109.00 inc. GST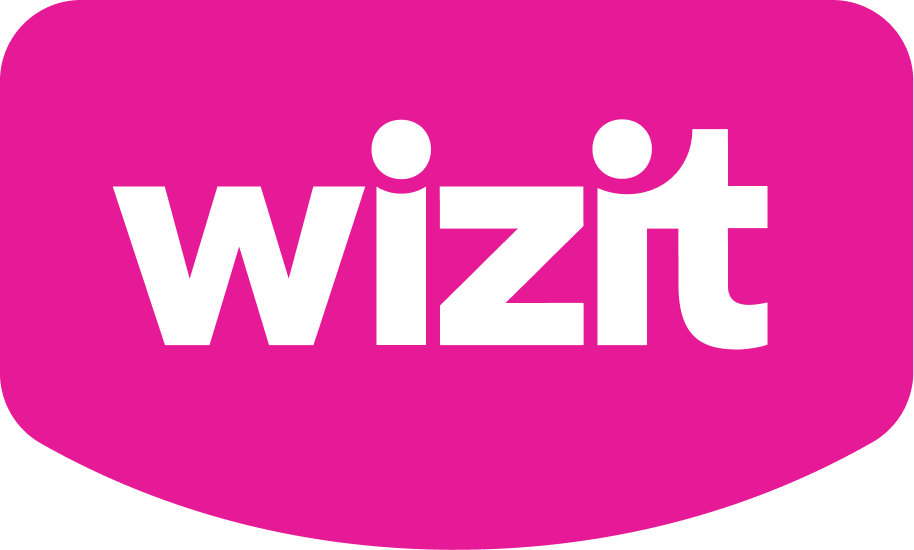 or 4 payments of $27.25 with Wizit learn more
Effortless leveling on any terrain
Low-profile design, only 39mm tall
Impressive 10kg load capacity
Bowl-shaped bottom tilts up to ±15° in any direction
Locking butterfly collar for fast, secure action
Angled set screw prevents accidental loosening
1/4″ screw mount for quick clamps attachment
Bubble level for perfect alignment
THIS ITEM SHIPS FREE WITH TRACKING
Product Code:
DYH-68
Barcode:
6972764972234
SKU:

500041
Category: Leveling Bases
Description
Effortless Leveling on Any Terrain
Experience smooth and seamless panoramic photography with the Sunwayfoto DYH-68 Leveling Base. Designed to be the ultimate tool for quick leveling on any tripod head, this leveling base is a game-changer, especially when shooting on uneven terrain. Say goodbye to frustratingly crooked shots and embrace the freedom to capture stunning vistas without any hassle.
Easily level any tripod head with this low-profile leveling base, standing at just 39mm tall, yet boasting an impressive 10kg load capacity.
The bowl-shaped bottom allows for tilting up to ±15° in any direction, ensuring perfect alignment for your shots.
With the locking butterfly collar featuring four ergonomic levers, securing and releasing your setup is a breeze, providing peace of mind during your photography adventures.
The angled set screw adds an extra layer of stability, preventing accidental loosening and ensuring your equipment stays firmly in place.
Compact, Yet Powerful
The Sunwayfoto DYH-68 Leveling Base may be compact, but it packs a punch. This reliable leveling base is engineered with precision and durability in mind, making it the ideal companion for both amateur and professional photographers alike.
Weighing just 201g, this lightweight leveling base is easy to carry, allowing you to focus on capturing your creative vision without being weighed down by heavy gear.
Despite its size, the platform boasts a generous diameter of 68mm, providing a stable foundation for your tripod head and camera setup.
Its impressive 10kg load capacity ensures compatibility with a wide range of photography equipment, accommodating various lenses and accessories effortlessly.
Crafted with meticulous attention to detail, the leveling base features a locking set screw that can be easily tightened using the included Allen wrench, guaranteeing a secure and wobble-free shooting experience.
Versatility and Convenience in One
The Sunwayfoto DYH-68 Leveling Base is more than just a leveling tool. It is a versatile accessory that enhances your photography journey and simplifies your workflow, making it an indispensable asset for every photography enthusiast.
The 1/4″ screw mount enables quick and easy attachment of clamps, allowing you to seamlessly switch between different setups and angles.
Included in the package is a 3/8″ expander, expanding your mounting possibilities and compatibility with a wider array of tripod heads.
The leveling base comes equipped with a bubble level, ensuring your camera is perfectly aligned for that flawless shot.
Whether you're capturing landscapes, wildlife, or portraits, this leveling base elevates your photography experience, providing stability, precision, and convenience all in one package.
Additional information
| | |
| --- | --- |
| bottom-thread | |
| height | |
| max-load | |
| weight | |
Only logged in customers who have purchased this product may leave a review.